WTF Wednesday: Hardik Pandya, cricket is a gentleman's game but alas you are not one and you have left all of us cringing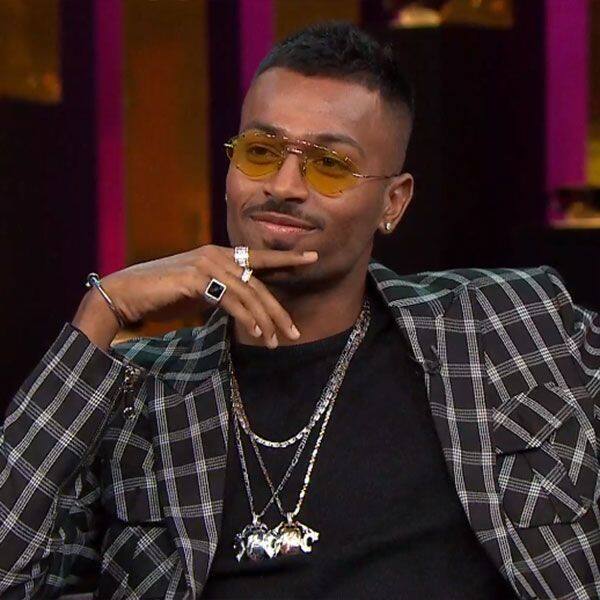 The recent episode of Karan Johar's chat show has been under the scanner thanks to its guests – Indian cricketers Hardik Pandya and KL Rahul. You might think that we are late to the party to bash Mr. Pandya. However, we have been waiting for it. If in case you have not watched the episode, kindly don't. And in case you have watched it, you must have realised that "Mr. Hard" as he likes to call himself, was actually being a … well, we don't need to write that. Right from his misogynist comments to his "I am a womanizer" attitude, Hardik left us cringing as the episode concluded. While KJo introduced him by calling him "tomorrow's hopeful future", I was just keeping my fingers crossed that his words should not become reality or else we are doomed.
Being a guy myself, I felt disgusted with some of his comments, forget what girls would have felt. Being a Casanova is a different thing and boasting about having used women as mere objects is a different thing. "I have to see how they move (in the club) so that I can get a picture (of how they will be)…," was one of his statement. And bro, thanks for objectifying women on national TV. The next time a girl gets into a club, she won't be able to dance freely as she should since she will be worried if there are any eyes checking her out and "getting the picture".
To sum it all, Hardik being a public figure surely adds a bit of responsibility. There are chances that because of you, your young fans would start being disrespectful towards women in the future and even think that it is alright. We hope he thinks twice the next time he sips coffee.
WTF Wednesday: Hardik Pandya, cricket is a gentleman's game but alas you are not one and you have left all of us cringing
Reviewed by
ghost
on
January 08, 2019
Rating: