Spider-Man: Far From Home teaser trailer is HERE and Peter Parker looks ready for his first mission post Avengers: Endgame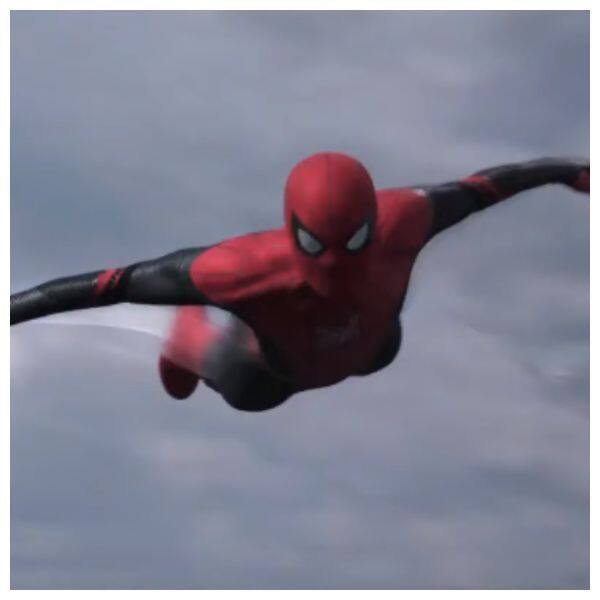 Spider-Man may have died in Avengers: Infinity War but he will be back in Avengers: Endgame and he will be fit as a fiddle in it. How do we know? Well, that's because the makers of the Spider-Man series has just dropped the teaser of Spider-Man: Far From Home and assured us that our teenage Spider-Man is good for another mission. The first teaser from the Spider-Man: Homecoming sequel just dropped online and we're hyperventilating because a. Spider-Man is back in action, b. He has Nick Fury by his side and c. JAKE GYLLENHAAL.
The new Spider-Man movie is set post the events of Avengers: Endgame. In the new teaser, we see Peter Parker and Aunt May packing for Peter's school trip to Europe. When May asks Peter if he's taking the suit, Peter decides to leave behind the suit for his trip. However, little does he know that he could leave the Spider-Man suit behind but enemies are all over the world and in this one, it comes in the face of Jake Gyllenhaal.
The actor recently confirmed that he will be playing Mysterio in the Spider-Man movie and he looks too good to be true. Don't believe us? Check out the teaser below:



Watch the #SpiderManFarFromHome teaser trailer now. 7.5.19 ?️ pic.twitter.com/ch8tv5nXt8




— Sony Pictures (@SonyPictures) January 15, 2019



Spider-Man: Far From Home releases in July.
Spider-Man: Far From Home teaser trailer is HERE and Peter Parker looks ready for his first mission post Avengers: Endgame
Reviewed by
ghost
on
January 15, 2019
Rating: