No X-Men and Avengers crossover for Professor X star James McAvoy – here's why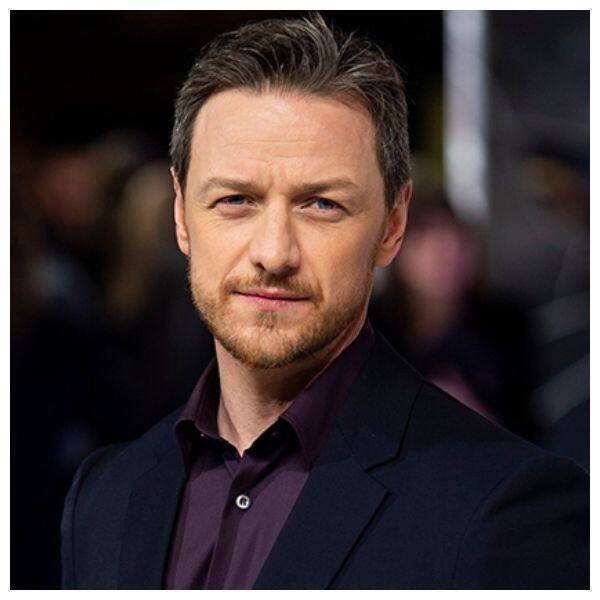 After news broke that Walt Disney and Fox are merging, fans have been hoping that Marvel Studios will design a crossover between the Avengers and X-Men universe. We're already imagining Thor and Deadpool having a conversation over some beer. Or even Jean Grey crossing paths of Black Widow. Yes, yes, our imaginations are going wild! But James McAvoy isn't not on the same page as us. The actor, who was recently seen in Glass, plays Professor Charles Xavier aka Professor X in the rebooted X-Men movies. And he recently said that he cannot picture the crossover happening.
Speaking to Yahoo UK, the actor said that he wasn't sure about the whole X-Men entering Marvel universe. "I don't know if the X-Men could go into the Marvel universe, I'm not sure," he said.
"Maybe they could? But I think what's different about the Avengers universe anyway is you've only got a couple of superheroes in the world. There's a good amount, but there's like a couple of football teams' worth, you know what I mean? Whereas in the X-Men world you're potentially saying there are hundreds of thousands, maybe millions of [superheroes] and the social implication of that is different," he further explained.
We see your point, McAvoy. While we would love to see our favourite X-Men and Avengers meeting one day, it could only have social implication that might affect both the universes.
McAvoy will be reprising his X-Men role, of Professor X, in the upcoming X-Men movie – X-Men: Dark Phoenix. We saw a glimpse of the star in the trailer released a few months. The movie was slated to release in February, but it was pushed back to November.
Check out the trailer here:
While you wait for that to release, you can go to the nearest theatre to watch him in Glass. He plays Kevin Wendell Crumb aka The Horde, a person who houses 23 different personalities, in the M Night Shyamalan directorial. Apart from that, McAvoy will be seen in It: Chapter 2.
No X-Men and Avengers crossover for Professor X star James McAvoy – here's why
Reviewed by
ghost
on
January 15, 2019
Rating: