#MeToo Rajkumar Hirani sexual misconduct case: 3 Idiots star Sharman Joshi stands by director – read his statement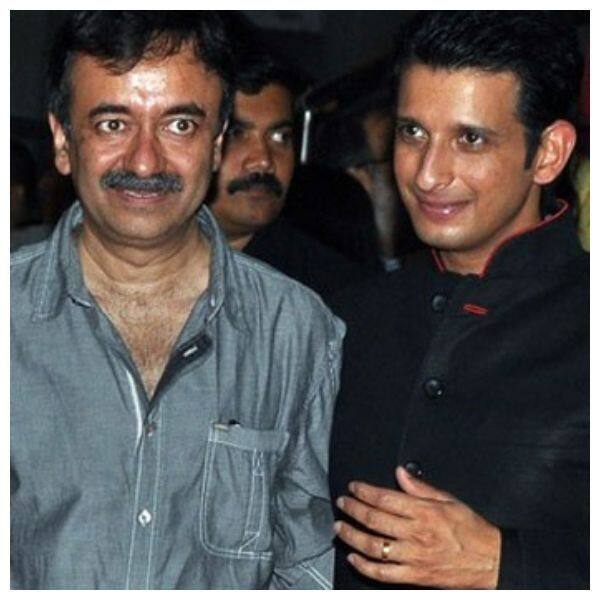 It came as a shock to everyone when an assistant director accused director Rajkumar Hirani of sexual misconduct. The filmmaker was accused of abusing her more than once during the span of six months – from March and September 2018 – which included the post-production of Sanju. Following the accusation, many stars who have worked with Hirani came out and reacted to the accusations. From Dia Mirza to Arshad Warsi, several celebrities have shared their thoughts on the incident.
Sharman Joshi, who has worked with Hirani on 3 Idiots, took to Twitter to share his thoughts on the accusations against the director. "Raju Sir, is a man of immense integrity, character, honour, compassion and truthfulness, all the virtues one would imagine are non existent in people today, someone I am absolutely inspired by and have learnt from and because of whom I believe I have gone onto being a better person, all I want to say Sir is that this too shall pass and I can imagine how demeaning it might be to even stand up for yourself in a situation such as this," he wrote.
Check out the post here:



#IStandforRajuHirani pic.twitter.com/ZrM8T9xcpU




— Sharman Joshi (@TheSharmanJoshi) January 14, 2019



Apart from Sharman, Arshad shared his reaction with BollywoodLife and said, "I have no idea about this and I can't afford to comment on this as it will not be right on my part to comment as I don't know anything about it. Until and unless there is a proper investigation, and everything is credible we will not know the truth. For me, if you generally ask about my thoughts on Rajkumar Hirani, I think he is a wonderful man and it's hard for me to understand and accept something like this."
Clarifying his stand on the issue, Hirani issued a statement which read, "I was completely shocked when these allegations were brought to my notice about two months back. I had suggested immediately that it is essential to take this matter to any committee or any legal body. The complainant has chosen to go to the media instead. I want to very strongly state that this is a false malicious and mischievous story being spread with the sole intention of destroying my reputation."
#MeToo Rajkumar Hirani sexual misconduct case: 3 Idiots star Sharman Joshi stands by director – read his statement
Reviewed by
ghost
on
January 14, 2019
Rating: