Kumkum Bhagya 15 January 2019 written update of full episode: Abhi and Pragya to reunite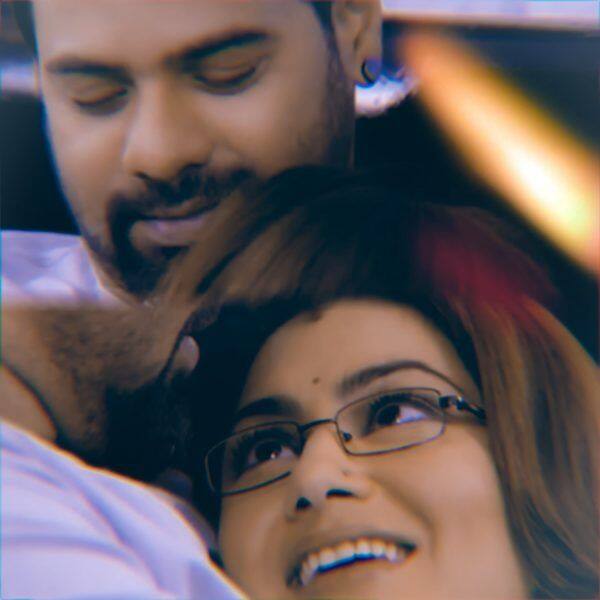 Today's episode starts with Abhi asking King to leave Pragya. Both are shocked to hear that. Later Abhi says that surgery is successful and Kiara is fine so he asks Pragya to meet Kiara. King asks Abhi to leave from hospital as he is there. Disha and Purab take the samples for DNA test in a bottle but they bump into a ward boy. The bottle falls near Tanu's feet. She doubts on Purab and Disha for having a secret mission. So she asks them about their plan and till then he denies to give the bottle to them. By that time Pragya comes there. She asks Purab and Disha about whether they met Kiara. Disha asks her to meet Kiara. Disha on the other side says lies to Tanu that the bottle fell down from the ward boy so it might be important for some patient. Disha also taunts Tanu by saying that a thing belongs to a person whom it originally belongs to. Tanu wonders about her behaviour. She feels that Disha and Purab might be trying to reunite Abhi and Pragya. Later Disha and Purab leave from there. Tanu follows them. King thinks to find out what is happening. Tanu thinks they are looking at me. Purab asks Abhi to handle Tanu. Abhi asks to see her. Tanu fears that it is confirmed and their plan is working. She thinks Abhi will not let her go if he sees her. She hides herself.
King goes to Kiara. Pragya asks her not to do it again. King thinks that Pragya must be shattered seeing Kiara in that condition and he asks her not to say anything more. Nurse asks King to bring something from Lab. Pragya says that she will go. Nurse says that Kiara's father loves her very much so he lifted her in her arms and brought her to the hospital. She appreciates Abhi's behaviour as a father. King confirms her about whom she is talking. He also reveals to the nurse that he is Kiara's father. Nurse apologizes to him. DIsha and Purab give the sample in the lab for Kiara's DNA test. They ask about when they will get the reports. Lab technician informs them that they will get the report within a week. Purab tries to bribe the technician. The lab technician smiles and says that it is a secret plan and it needs to be of record. He tells that he will keep it secret for sure. Abhi also comes there to talk to the lab technician. Tanu hides herself. By that time Pragya enters the lab. Purab and Disha alert him about her. Pragya questions them about it. Disha says nothing. Pragya asks the lab technician to give her the report. Doctor goes from there. Pragya asks DIsha and Purab to tell the truth. Purab says we are telling the truth. Purab says we are telling truth, they are not hiding anything. Disha says lie that they came to the lab to do Purab's blood test as he is weak and fell twice. Pragya wonders about it. King tells Pragya that Kiara is getting discharged and asks Pragya to come. Pragya looks at Abhi and smiles.. She leaves. King looks at Abhi. Pragya recollects the moments spent with Abhi.
Tarun's mother is not happy but asks her to assume Neha as her daughter-in-law. But she gets angry on him. She asks her not to try pacifying her. King and Pragya brings Kiara home. Tarun's mother gets the opportunity to cancel the function. But King says that the function will not be cancelled. Pragya takes Kiara and goes into the room. King asks Pragya to come to him as he wants to talk to her. Pragya wonders about it.
Abhi talks to Pragya's photo saying that Kiara's DNA report will make everything fine. Disha notices him. She asks him to talk to Pragya once she comes back. Abhi is very happy with it. He thanks Disha for supporting him. Disha asks him to write his name with Mehendi on Pragya's palm on the next day. She asks him to meet Pragya in dream while he goes asleep.
On the other side King is thinking about the nurse who was talking about Abhi being Kiara's father. His aunt notices that he is tensed. She questions him about it. She says that if he tries to get separated from Pragya, Kiara will not be able to live without him. King takes it lightly.
Kumkum Bhagya 15 January 2019 written update of full episode: Abhi and Pragya to reunite
Reviewed by
ghost
on
January 15, 2019
Rating: