KGF actor Yash's fan commits suicide by setting himself on fire in front of his house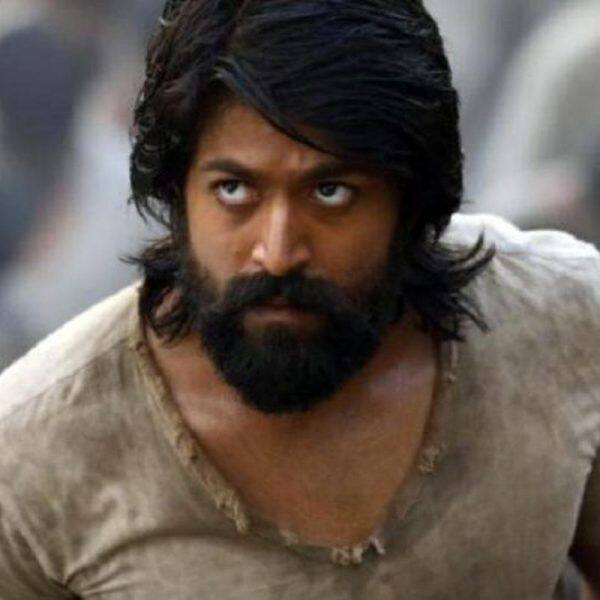 KGF actor Yash turned a year older yesterday. However, the actor didn't celebrate his birthday as a senior member of his family, Dr Ambarish passed away recently. He also shared the news on his social media handle. However, that was not it. On the day of his birthday, a fan of the actor committed suicide by setting himself on fire in front of the actor's house. According to reports, Ravi R, 26, a garment factory employee from Laggere, was wandering in front of Yash's house in Katriguppe (in South Bengaluru). Despite repeated attempts, he was denied entry inside his house. As a result, Ravi poured petrol and set himself on fire. The locals tried dousing off the fire by covering him from blanket and also took him to Victoria Hospital.
However, by the time he was admitted to the hospital it was too late. The fan suffered 70 percent burns and after battling for life for some time, he died.
Apparently, every year Ravi visited Yash's house and took a selfie with him. However, this year since Yash was not celebrating his birthday due to Ambarish's death, he couldn't meet his ardent fan. Yash later visited Ravi in the burns ward and even consoled his family members.
While visiting the hospital when Yash was asked about it, he said, "He has clicked selfies with me on my birthday. I'm sorry to say but this is not fandom and I don't believe he can be a fan. I request my fans to never take such drastic steps. A few days before my birthday, I had put out a video saying I am not celebrating my birthday this year. This is very hurtful."
Dr KT Ramesh, HOD of burns ward had revealed that he was on oxygen support and also revealed that Ravi's last words were also about Yash. He said, "When we were dressing his wounds, Ravi asked the doctors whether Yash would come to see him, now that he was struggling between life and death."
We hope the fan's soul rests in peace.
KGF actor Yash's fan commits suicide by setting himself on fire in front of his house
Reviewed by
ghost
on
January 09, 2019
Rating: