Here's why you may not get to see Ranbir Kapoor's solo picture with PM Narendra Modi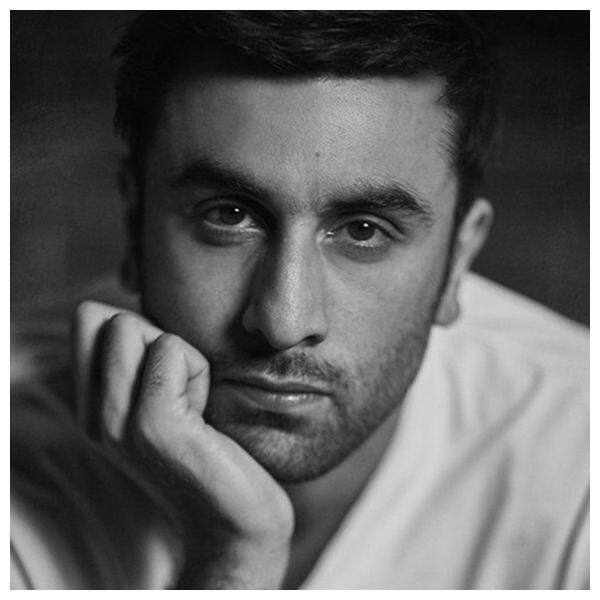 It's not every day that one gets to click a picture with PM Narendra Modi. PM Narendra Modi. So when Bollywood stars got the chance to have a word with him regarding the concerns of the industry and click pictures with him, everybody lined up for a solo one. We do the same when we meet these stars as well. So post the many group pictures, came the turn of our B-Town stars to post solo pictures on their Instagram account. We could see everybody just loved and felt honoured to stand next to PM Modi. But we realised even if Ranbir Kapoordid get a pic of his own with our PM, we might not get to see it. Why? That's because this Kapoor guy is far away from social media. So obviously, unless someone sneaks it out onto the internet, there's no way that we can see it.
Now Ranbir had revealed earlier during an interview that he is on Instagram but he likes to keep the account a secret. Guess that makes stalking easy. He had said, "I'm not on Twitter. I'm on Instagram. I'm an invisible account, I don't post anything. But I stalk everyone. I never comment. I'm scared of comments, because as an actor when you see the comments on articles or on videos then they strip you or flatter you. In my life, I've never commented. I comment in my mind, never on a page." So there is a possibility that the picture might go viral eventually if he posts it on his secret and 'invisible' Insta account.
We still don't know what is the need to stay incognito on Insta. If you fear comments Ranbir, you can block them. There are settings for that! #Justsaying!
Here's why you may not get to see Ranbir Kapoor's solo picture with PM Narendra Modi
Reviewed by
ghost
on
January 10, 2019
Rating: