Here's how Avengers: Endgame star Chris Hemsworth turns into Thor- watch video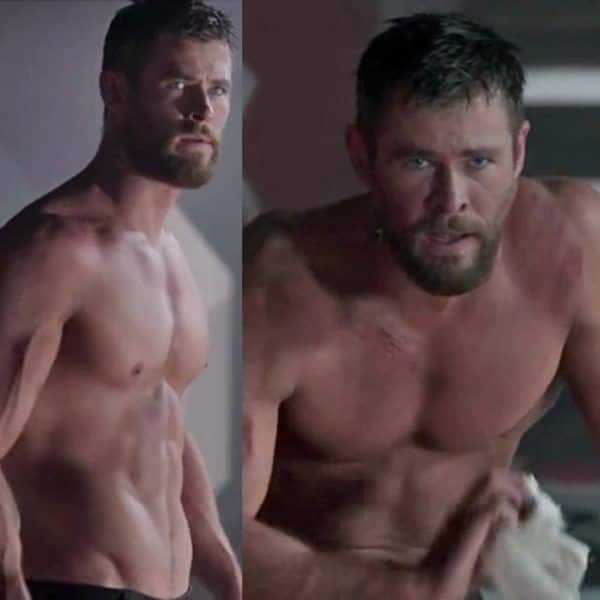 Chris Hemsworth is one of the hottest Avengers and there is no doubt in it. If in case you are always curious how he gets that hot smoldering Thor physique then this is a must read for you. The actor who plays Thor in the Marvel Cinematic Universe has posted a video from his working out session. In the video, Chris is seen working on his physique in an exercise wherein he is channelising his inner animal. The video shows how Chris has got the hot bod of Thor and you cannot miss it. He captioned the video stating, "Trying to lock in on my workout spirit animal for 2019 @zocobodypro."
In the video, we can see Chris' trainer giving him the much-needed boost. He yells at Chris to shuffle between different animals. At once the coach Luke Zocchi yells, " Like a goanna!" The other time he tells Chris to shift to "Bears, bears, bears!" however, the later corrects him that "They're called wombats!" He also turns Kangaroo during the lap run. And it is intense. The working out video will surely make you hit your gym.
Here take a look at the video…
Chris has been training under Luke Zocchi since some time now. The trainer has helped the actor with the Thor physique. After the Avengers: Endgame, Chris will also be seen in the next installment of Men In Black series.
Here's how Avengers: Endgame star Chris Hemsworth turns into Thor- watch video
Reviewed by
ghost
on
January 11, 2019
Rating: