Game of Thrones final season: Kit Harrington aka Jon Snow recalls last day of filming and it will leave you with a bittersweet feeling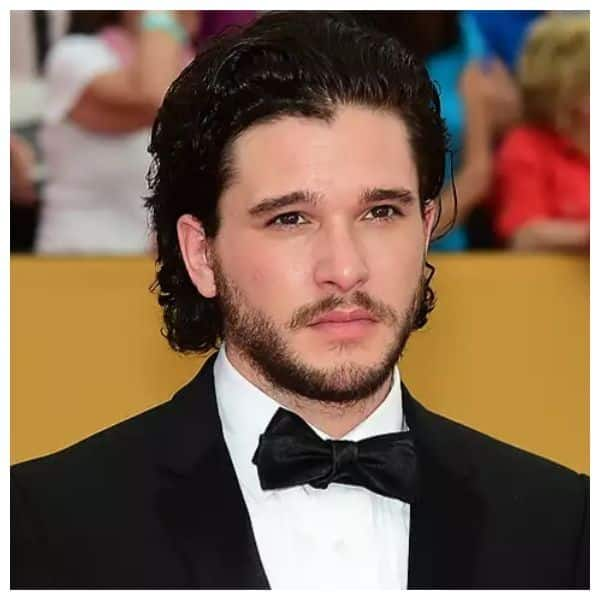 Game of Thrones is in its last leg with the final season all set to air in April. The popular HBO show has seen several massacres, deaths and what not which left fans in a wreck. We are already predicting that the final season will give fans the biggest heartbreak. At least it broke the cast of the GoT season 8, as per Kit Harrington. The actor, who plays Jon Snow in the popular international series, recently revealed in an interview how the final season left him and other cast members and it is heartbreaking.
Speaking to GQ Australia, the actor said, "The last season of Thrones seemed to be designed to break us. Everyone was broken at the end. I don't know if we were crying because we were sad it was ending or if we were crying because it was so f**king tiring."
"We were sleep deprived. It was like it was designed to make you think, 'Right, I'm fucking sick of this.' I remember everyone walking around towards the end going, 'I've had enough now. I love this, it's been the best thing in my life, I'll miss it one day – but I'm done,'" he added.
We could imagine how emotionally and physically tiring it must have been for Kit and everyone else involved in the making of Game of Thrones.
Meanwhile, the show recently released the first promo of the final season which got fans going gaga. It was not only because we were getting a first proper look at the show, the Game of Thrones season 8 promo also made the headlines for it showed Sansa Stark and Daenerys Targaryen meet. The Lady of Winterfell and the Khaleesi of the Grass Sea cross paths for the first time.
Watch the promo here:
Game of Thrones final season is dropping in April. The exact date is still unknown.
Game of Thrones final season: Kit Harrington aka Jon Snow recalls last day of filming and it will leave you with a bittersweet feeling
Reviewed by
ghost
on
January 10, 2019
Rating: