Exclusive! Rapper Divine REVEALS how Ranveer Singh nailed his Gully Boy attitude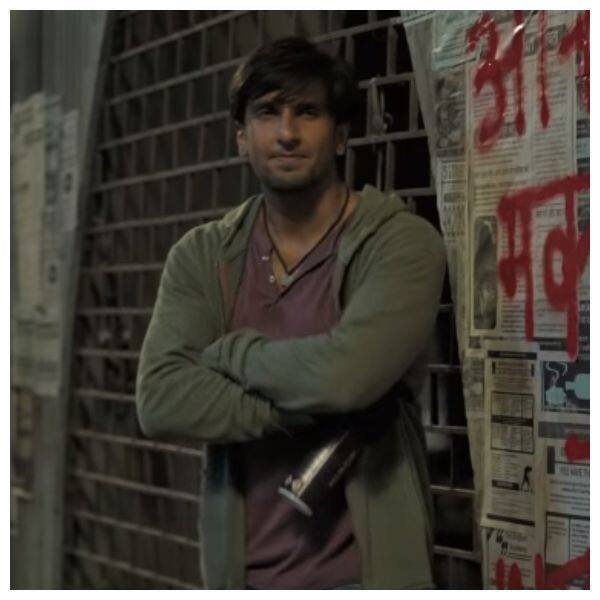 We're not sure when will Gully Boy's time come but we're sure that Ranveer Singh's time has come. The actor has been giving back-to-back outstanding performances. First with Khilji, then Simmba and now, he's all set to set the screens on fire with his performance in Gully Boy. The actor will be seen playing a struggling rapper, fighting against all odds to make it big in the music industry. And we got a glimpse of his rapper avatar earlier today in Apna Time Aayega, which Ranveer has rapped himself. The song gives us a look at how he's replicated every rapper we know and made the gestures his own. But how did he manage to replicate the art form?
Well, rapper Divine aka Vivianbhau Fernandes told us exclusively what went into Ranveer's preparation for the role. The rapper, who inspired Zoya Akhtar's Gully Boy, told us that Ranveer spent a lot of time with Divine to understand the musical form.
"We spent time together, at gigs, in the studio. He spoke to me, about the music, my life and observed everything," he said. Ranveer seems to be one helluva observer! His performance in the video is so real that it doesn't feel like an act at all, as though he has been doing it for years.
Check out the video below:
But that's not all that Divine told us. The music artist revealed that he has composed five raps for the film. "I have done five songs for the movie, and two were featured in the trailer – Azaadi, which I have sung and Apna time aayega, which Ranveer has," he shared.
Ain't that cool? We're dying to watch this movie! Gully Boy releases on February 14.
Exclusive! Rapper Divine REVEALS how Ranveer Singh nailed his Gully Boy attitude
Reviewed by
ghost
on
January 14, 2019
Rating: