EXCLUSIVE! 'Each film belongs to a different genre and has its own market', says Vinaya Vidheya Rama star Ram Charan about clashing with NTR Kathanayakudu and F2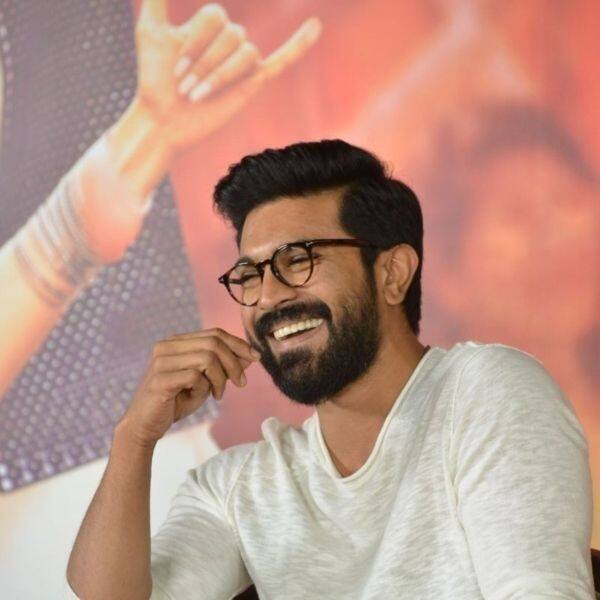 The upcoming season will be a busy one for audience at the movies with many releases in Telugu and Tamil cinema. Being the festive season of Sankranti, makers have opted to release their films during this period which has been a trend for a long time. Ram Charan's Vinaya Vidheya Rama, Balakrishna's NTR Kathanayakudu and Venkatesh and Varun Tej-starrer F2: Fun & Frustration will be releasing around the same time and movie-buffs would be in for a treat. And ahead of the release, we caught up with Vinaya Vidheya Rama star Ram Charan for a quick chat where he revealed about clashing with other big films like NTR Kathanayakudu and F2: Fun & Frustration. Ask him what he feels about the clash with these films and Ram Charan says, "The season is such that it can accommodate all the movies that are releasing. Each film belongs to a different genre and has its own market. I hope all the films do well and the audience get their share of entertainment." Vinaya Vidheya Ram is the first collaboration of Ram Charan with Boyapati Sreenu which has gotten fans of the actor quite excited. Speaking about the director and the massy scenes in the film, Ram Charan says, "His conviction is his biggest strength. He makes you believe that anything is possible."
Bharat Ane Nenu actress Kiara Advani will be seen romancing Ram Charan in this film and it will be her second venture in Tollywood. The posters released by the makers so far have created quite a buzz amongst movie-buffs but one particular poster has gone viral on social in which Ram Charan is seen lifting Kiara up on his palm and shoulder.
Check out the poster right here:



#RamCharan @Advani_Kiara ?#VinayaVidheyaRama #VVRonJan11th #HappyNewYear2019⁠ ⁠⁠ ⁠ !! @vivekoberoi @LahariMusic @ThisisDSP #BoyapatiSreenu @DVVMovies pic.twitter.com/XxGPmwpwyo




— DVV Entertainment (@DVVMovies) January 1, 2019



Vinaya Vidheya Rama is slated to be released on January 11 worldwide and is being produced by Dhanayya under the banner DVV Movies.
Stay tuned to BollywoodLife for more news, gossips and updates!
EXCLUSIVE! 'Each film belongs to a different genre and has its own market', says Vinaya Vidheya Rama star Ram Charan about clashing with NTR Kathanayakudu and F2
Reviewed by
ghost
on
January 08, 2019
Rating: