Divine, the man behind the Gully Boy story, has THIS to say about the trailer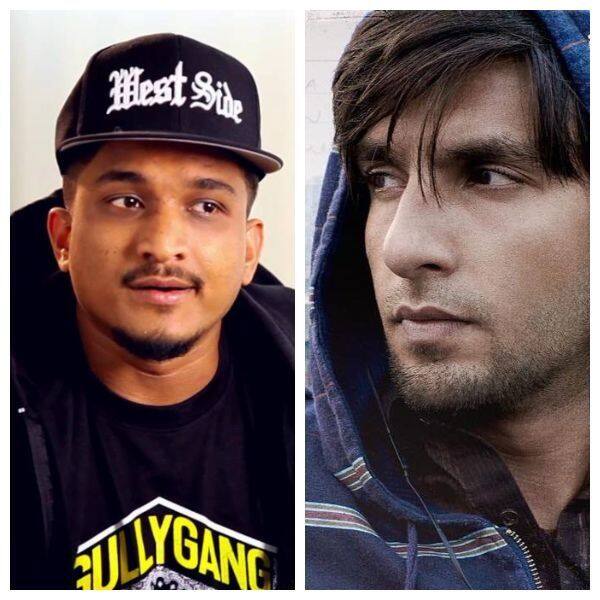 It is a musical day at BollywoodLife's office and it's all thanks to Ranveer Singh and Alia Bhatt's Gully Boy. The Zoya Akhtar-directorial dropped the first trailer of the movie, leaving us spellbound. The film sees Ranveer playing a rapper for the first time in his career. While we love the musical version of the actor, not many might know that the February release is inspired by Mumbai-based rapper Divine, whose real name is Vivian Fernandes. The songster spent most of 2018 working with the team of Gully Boy. He has also penned down five tracks for the movie.
Sharing his thoughts on the Gully Boy trailer, he said in a statement, "I have been waiting for this and it's surreal to see this happen. From doing cyphers on the corners to watching the scene on the big screen, dreams. Gully Boy has been a big part of my life for the last few months, and this is exciting for me, and for hip-hop in India. People got a taste of what awaits them with 'Asli hip-hop'. Hip-hop is the voice of the streets and Gully Boy will take it to every corner of the country."
We're sure that this movie is going to get many people hooked to rap music. Actor-producer Farhan Akhtar revealed that Gully Boy is going to have a huge music album. How huge? How would you react to 18 songs? Well, it is a musical movie so you wouldn't expect anything less now, would you?
Gully Boy releases on February 14. Yeah, yeah, it is a Valentine's Day release so we are preparing ourselves for a date with Ranveer in the gullies.
Divine, the man behind the Gully Boy story, has THIS to say about the trailer
Reviewed by
ghost
on
January 09, 2019
Rating: