Avengers: Endgame directors share NEW teaser to remind fans the end is almost here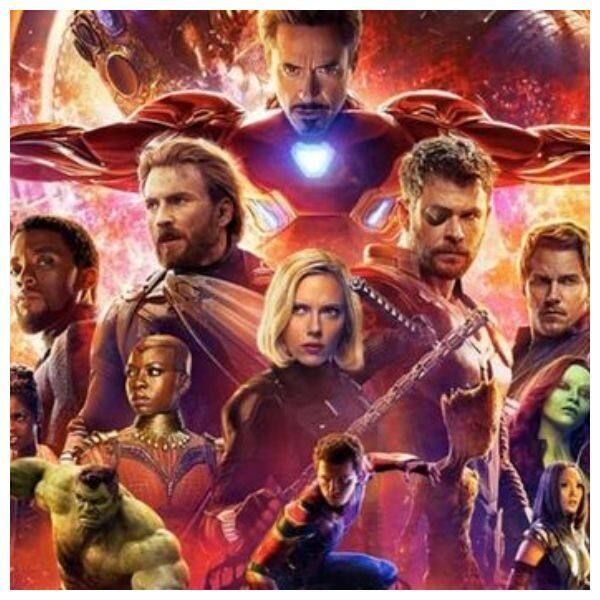 It is very thoughtful of directors Joe and Anthony Russo to remind us that we're merely 100 days away from the heartbreaking summer. The filmmakers took to social media to remind everyone that Avengers: Endgame releases in cinemas within 100 days and it left everyone freaking out. The Marvel movie is the most anticipated film of the year and hits the cinemas near you in April. As though we weren't already counting down days to the dreadful day, Russo Brothers recently released a new teaser reminding us that we're merely three months away from the Endgame.
The directors took to the social media and shared the video. Although the new video did not feature any new footage for fans (we're very disappointed), it did feature a compilation of the surviving Avengers in it. The glimpses were already seen in the trailer released last month. It featured a stranded Iron Man, a worried Black Widow, an angry Thor and a grieving Captain America. Yes, we know, they missed out on Bruce Banner and Ant-Man (who was the star of the Avengers: Endgame trailer).
Check out the Avengers: Endgame countdown teaser here:



100 to go… pic.twitter.com/BnmIT94FKF




— Russo Brothers (@Russo_Brothers) January 15, 2019



Interestingly, the Avengers: Endgame trailer reportedly just features the first 15 minutes of the movie, as per Marvel Studios head Kevin Feige. The producer told MTV News at Golden Globes, "I'd call it somewhat accurate. As was the case with a lot of our films, this one in particular, being able to generate a lot of excitement without giving away one of the many, many, many secrets. I think the Disney marketing team is the best in the world and we'll be able to pull it off."
So break your head as much as you want trying to decode trailers and promos, you're not going to get past first 15 minutes of the movie. Avengers: Endgame releases on April 26.
Avengers: Endgame directors share NEW teaser to remind fans the end is almost here
Reviewed by
ghost
on
January 16, 2019
Rating: