#10YearChallenge: Raashi Khanna, Lavanya Tripathi, Varalaxmi Sarathkumar and many other South celebs take up the challenge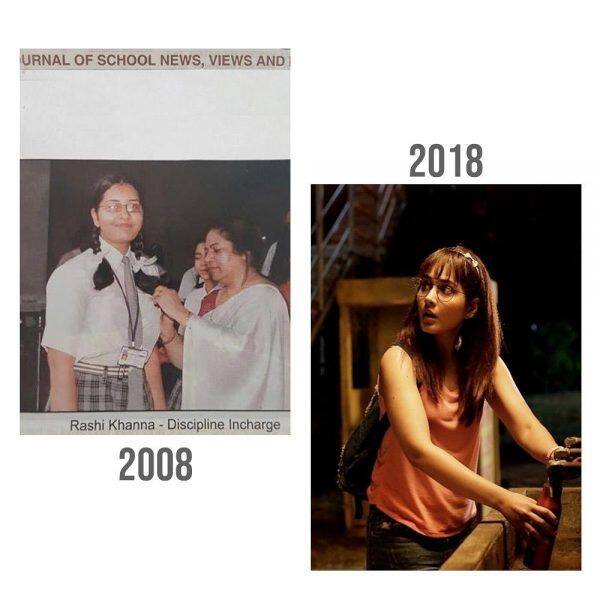 The internet is taken over by a new storm called the 10 Year Challenge which every user on social media is taking up currently. From Bollywood celebs to South, the challenge is spreading like fire. And the photos that are being posted are gold AF. 2009-2019 might look like a small period but the changes one is witnessing in these pictures that are being posted are hilarious, amazing and every possible thing. And down south, celebrities too have taken this up making it more viral. From Raashi Khanna to Lavanya Tripathi to Varalaxmi Sarathkumar, many have posted pictures on social media. Check them out right here:
1.
2.
3.
4.
5.
6. This one by director Vignesh Shivan left us all cracked up
7.
8.
9.
10.
11.
12.
What's the 10 Year Challenge about?
It all started on Facebook when images from 10 years ago for random users which was taken up by few users. Users are making a collage of their present photo and picture from 10 years ago next to each other. And this challenge necessarily need not be your own picture but could be something related you.
Stay tuned to BollywoodLife for more updates!
#10YearChallenge: Raashi Khanna, Lavanya Tripathi, Varalaxmi Sarathkumar and many other South celebs take up the challenge
Reviewed by
ghost
on
January 16, 2019
Rating: